There's strength
in unity with
Integrated Voice
Move business
a single internet and voice provider
forward with
The role of an IT leader is more demanding than ever before. But when internet and voice networks come together as one, connections become stronger. Communication becomes clearer. Everyday business becomes simpler.
Simplified network management
Consolidate services through a single provider and find freedom for the priorities that matter.
Guaranteed performance
Give your teams better bandwidth and prioritized voice for superior call quality and uninterrupted collaboration.
Enhanced privacy
Protect the integrity of your people, systems and data while creating peace of mind for all through a dedicated connection.
Dedicated account management
Gain visibility across your entire network with a strategic partner and team dedicated to your success.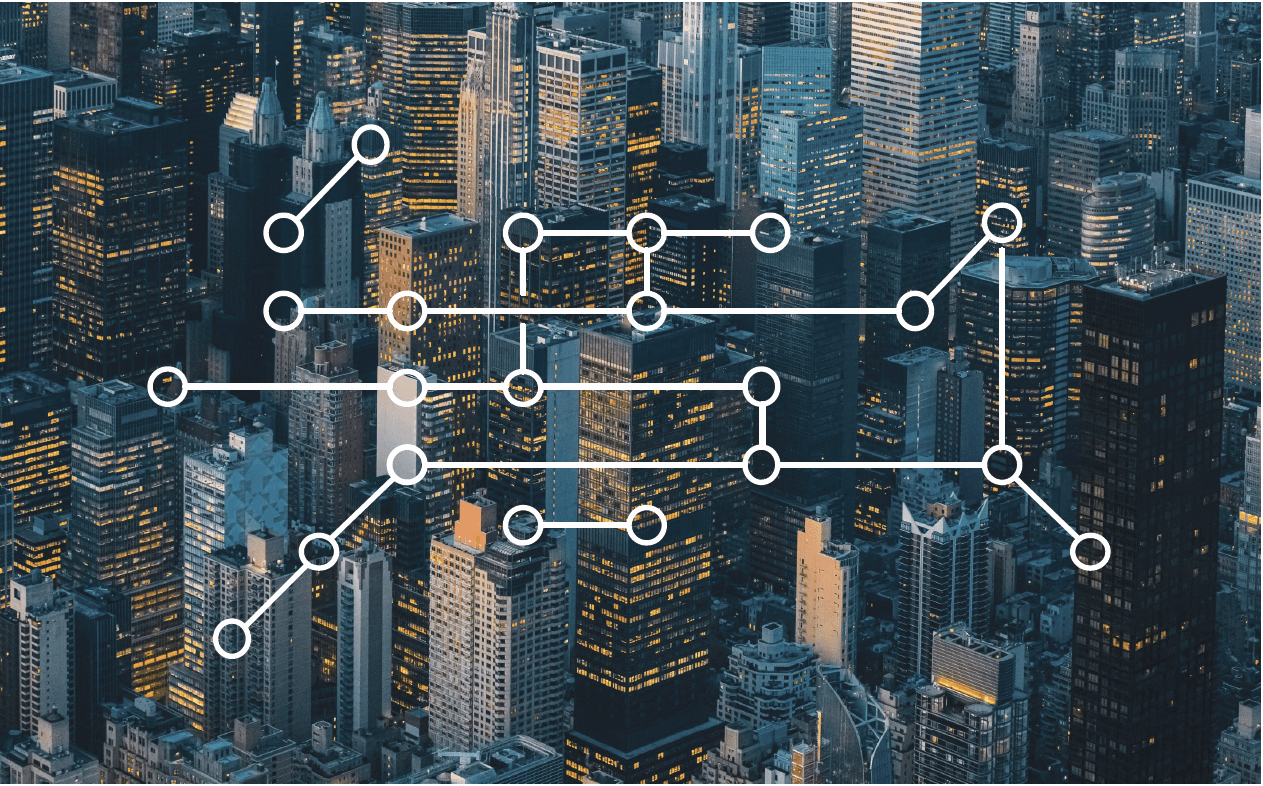 Voice and internet: better together
When Dedicated Internet Access comes together with SIP Trunking or Unified Communications through a single network, your connections become greater as one.
With the flexibility to leverage your existing hardware or build a more robust collaboration platform, you have the power to create a customized solution based on your specific business needs.
access options
Secure, consistent bandwidth that improves user experiences and productivity.
Share sensitive information without worry through a managed dedicated network connection.
Increase workflow with symmetrical speeds up to 1Gbps
Stay connected to critical resources with guaranteed network performance
A private VoIP connection that consolidates your voice needs and unifies your network.
Create clear communication and better management of call traffic
Experience uninterrupted productivity with our 99.999% SLA
Add or remove lines on demand and scale at the speed of business growth
A cloud-based communication and collaboration platform that connects your workforce from afar.

Enterprise-grade IP voice platform so your teams can access the office from afar
Find peace of mind in a fully managed VoIP system and dedicated IT partner
Promote growth and collaboration with unlimited flexibility
the impact
Experience exponential benefits with a network united
Less is more with Frontier
Productivity
Dedicated bandwidth boosts performance, improves call quality and makes service interruptions a thing of the past.
Innovation
Less time spent managing and multitasking gives you more freedom for strategic planning and meaningful progress.
Accountability
One trusted provider provides clarity and peace of mind in case issues arise.
Efficiency
Consolidating network services means you save time, hassle, resources and costs.
related content
BLOG

A single service provider for voice and data: Simplify

When you bring your data and voice networks together, something amazing happens.

LEARN MORE

BLOG

A formula for progress: The benefits add up

Frontier Dedicated Internet Access and Frontier Voice add up to a stronger, unified solution.

lEARN MORE

BLOG

Keeping Communities Connected 

Local Organization Adapts Through a Tailored Approach to Voice & Data

LEARN MORE