internet & networking 
Be the hero with
1 Gbps Internet Access for as low as $990/month*
With Frontier by your side, you save more than the day—you save time, productivity and your bottom line. Start now by getting 1 Gbps Dedicated Internet Access at our lowest price.
Dedicated internet access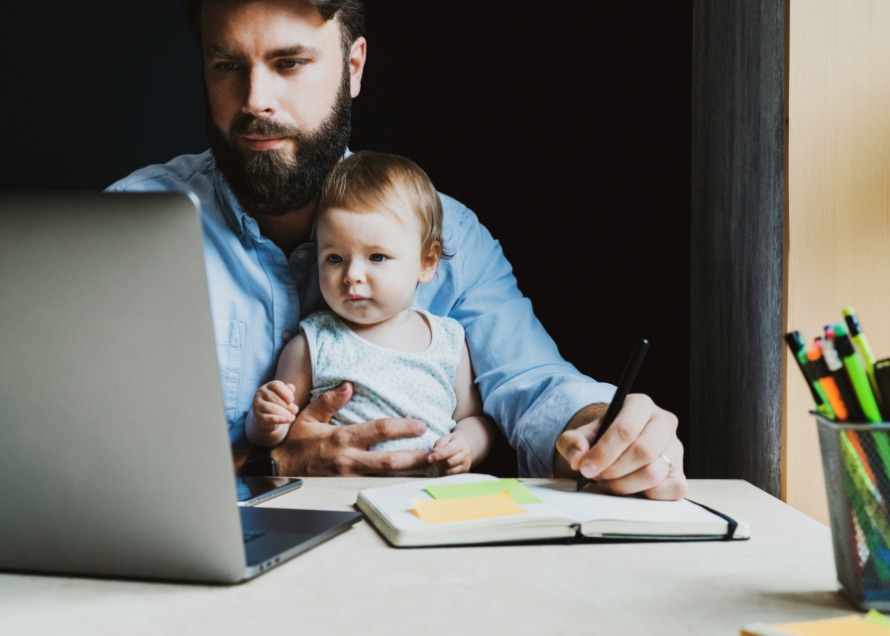 Internet & Networking
Your superpower: Internet access for all
Everyone's happy when everyone's online. And you know how it feels when they're not. Be a hero for your team with Dedicated Internet Access by Frontier.
your challenge
Your internet access is everything. Without it, your entire business can come to a crashing halt.
Slowdowns. Outages. Remote workers struggling to share information. It's all on you to resolve. With Dedicated Internet Access by Frontier, you can go to 1 Gig in a single bound—without having to roll out a truck, do a huge augment or take your network down. 
Good connections are non-negotiable
Remote workers sharing information? It's all good until they can't connect.
More people, more devices, more bandwidth 
There's always a growing demand—but never enough bandwidth to keep up.
Speed it up
Slow downloads, uploads and access—and your team is quick to let you know it.
Scaling to grow
Your company is growing, and that's a good thing. But scaling up speed and bandwidth is nearly impossible.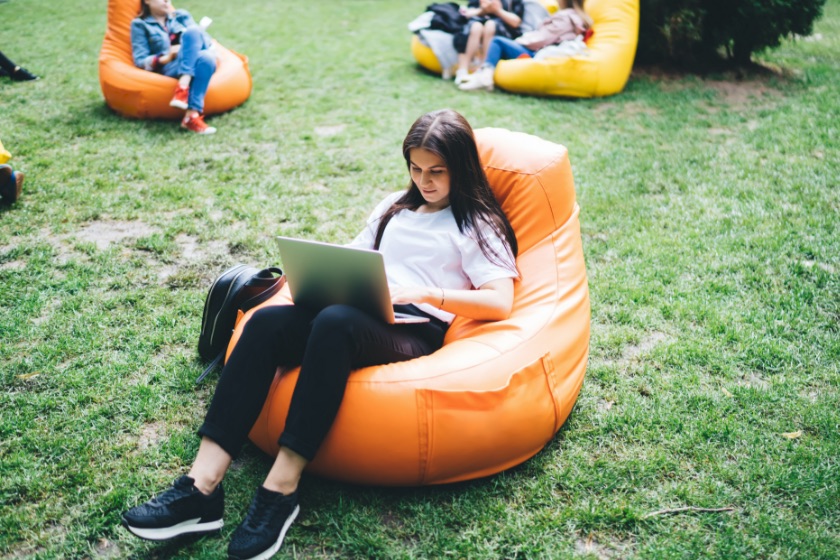 the answer
Dedicated Internet for your next-level network
Interruptions in service are unacceptable. With Frontier, you get 99.99% availability and flexible speeds up to 10 Gbps over our resilient Ethernet backbone—guaranteed. That means faster overall access with greater security and virtually no interruptions in service and workflow. How heroic.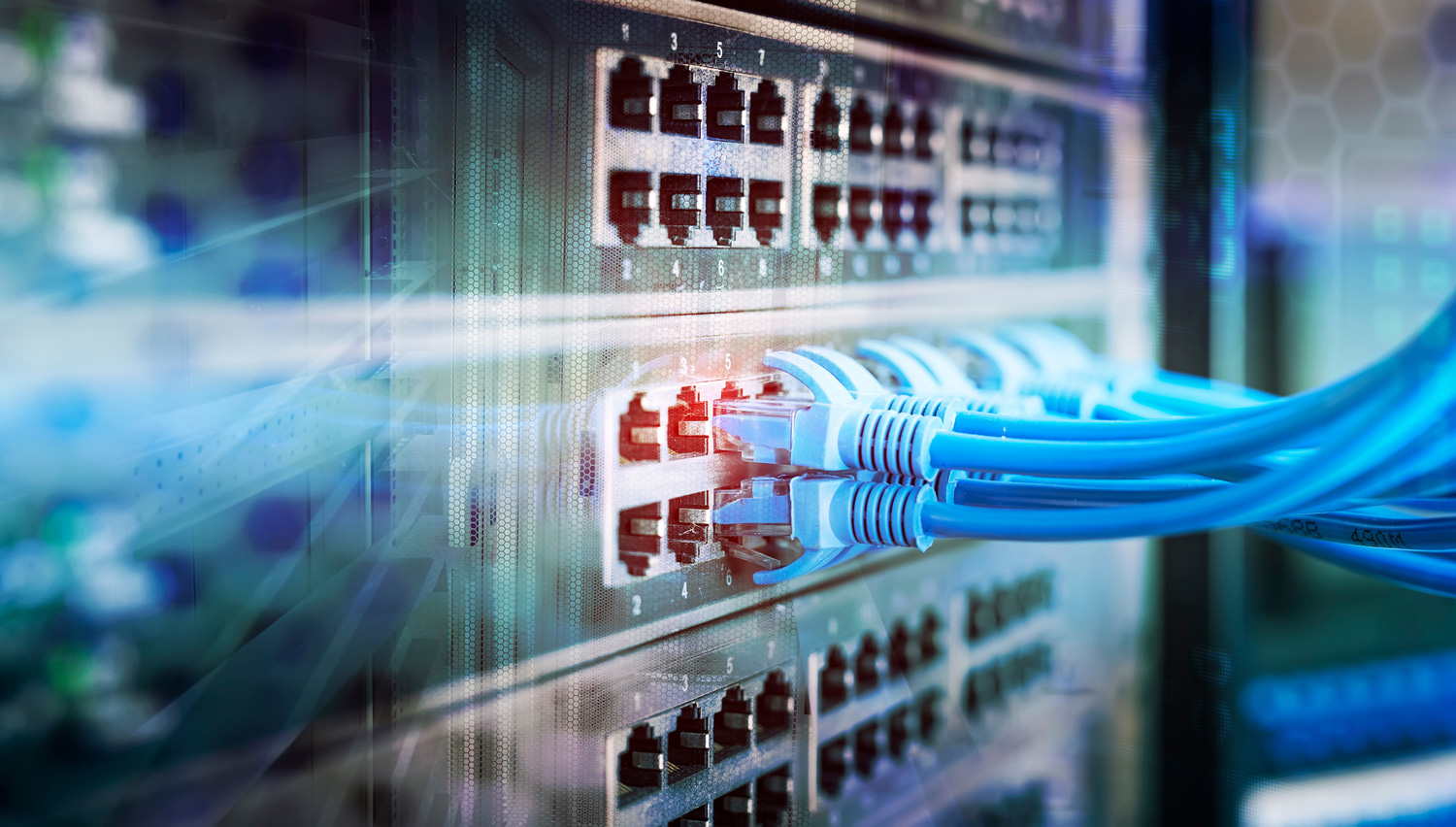 Managed Router
Get more security and peace of mind
Pair Managed Router with Frontier's Dedicated Internet Access (DIA) and our technical experts will install and proactively monitor the router and your network connectivity 24/7. A trouble ticket will autogenerate if an outage occurs, so you'll be informed day or night. Trust Frontier as your IT partner so you can get back to focusing on your core business.
the frontier difference
Your robust foundation for flexible bandwidth
The Frontier Difference and Why It Matters
Increase your collaborative workflow
Dedicated, symmetrical speeds up to 10 Gbps allow you to share large files, host smooth video conferences and access cloud apps in real time, even during high-use times.
Stay connected to business-critical resources
Choose dual-entry, dual-path, diverse CO and/or diverse carrier Internet Access to ensure redundancy and uninterrupted business continuity, even in an emergency.
Guaranteed network performance
With our reliable network, value-generating SLA and experts embedded in your success 24/7/365, you provide consistent, productive user experiences even during peak use times.
Secure your vital operations
Access, share and store protected information, and provide vital services requiring sensitive data over our secure network with dedicated connections—and a partner committed to your success.
E-commerce

Connect your business to the digital world so you and your customers can communicate and transact quickly.
access options
Broadband vs. Dedicated Internet Comparison
Broadband
Dedicated Internet Access
100% Fiber-Optic Internet
Speed

Up to 2 Gigs

10 Mbps-10 Gbps

SLA

4 hour mean time to repair and
99.99% network availability

Dedicated 24/7/365 Monitoring
Bandwidth-Intensive Applications
Cloud-Based Applications
Dedicated Connection for Peak Performance

Best Use

Any size enterprise using cloud-based apps, IoT, POS and video applications
Any enterprise using cloud technology for business-critical, sensitive processes and bandwidth-heavy applications
reduce bandwidth cost
By 2023, 30% of enterprise locations will use internet-only WAN connectivity, up from less than 10% in 2019, to reduce bandwidth's cost.
Gartner Forecast Analysis: Enterprise Networking Connectivity Growth Trends, Worldwide
We're a standards-based partner tested against the requirements defined in the Attributes and Service Standard. Long story short:
24/7/365 proactive monitoring by a dedicated team of expert partners
Competitive uptime when paired with our Managed SD-WAN Private Network
related content
BLOG

Bandwidth to Meet Gen Z Consumption Habits

Salisbury School Case Study

learn more

BLOG

Increasing Profitability Through Improved Customer Service

How the Contact Center can help make your company more profitable year-over-year

learn more

BLOG

Understanding the Total Cost of Ownership

To build a proper business case, it is important to fully understand and evaluate the often hidden ...

learn more
Related Connectivity Services
Frontier engineers your connectivity solution by layering your Internet access with any or all of the following technologies to build your network foundation exactly how you need it. 
Unified Communication by Frontier®
A cloud-based unified communication and collaboration platform that connects your workforce across devices and locations.
Managed Firewall
Multiple layers of up-to-date security measures and proactive monitoring to detect and stop cyberattacks 24/7/365.