Managed
Network
Services
Manage your business, not your network
Managed Network Services gives you time back to focus on what matters.
Contact Us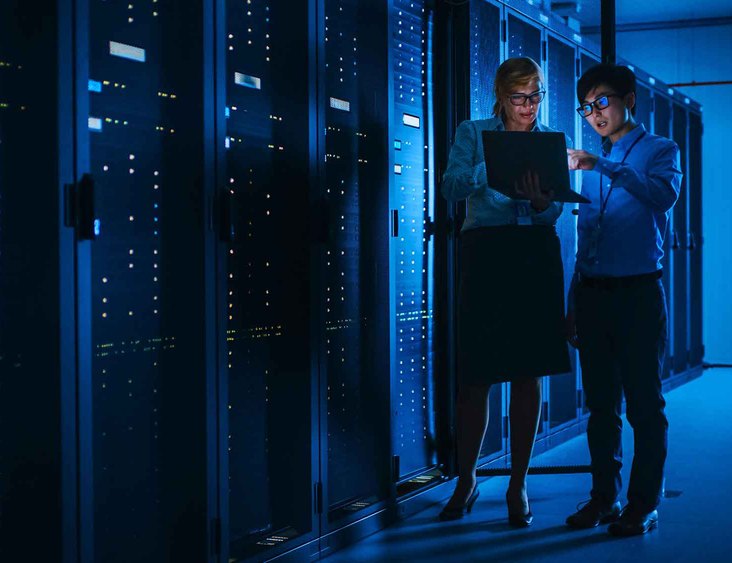 Your network managed on one platform on a single pane of glass
With Managed Network Services, you get industry-leading Managed Dedicated Internet and the flexibility to seamlessly integrate Managed Security, Managed Wi-Fi and Managed Cellular Failover. Combined, they'll help your network stay connected, protected and performing at its best.
Managed Dedicated Internet
Fast and reliable
Dedicated Internet with speeds as fast as 1 Gbps and a Service Level Agreement guaranteeing 99.99% circuit availability and 4 hour mean-time-to-repair.
Set it and forget it
Installed, configured, and proactively monitored and managed 24/7 by our team of certified professionals.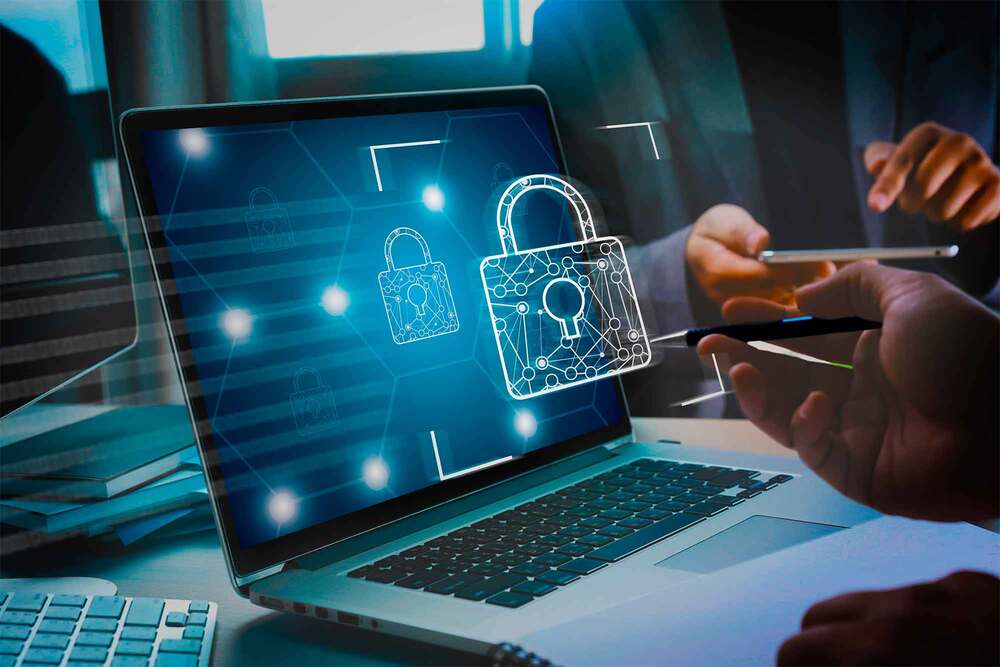 Managed Security
Have peace of mind knowing your data is secure with cyber threat protection.
Choice of Standard or Advanced packages to meet your needs.
Client VPN for secure remote file access.
Trusted firewall protects against online threats.
Instant notification if an issue occurs.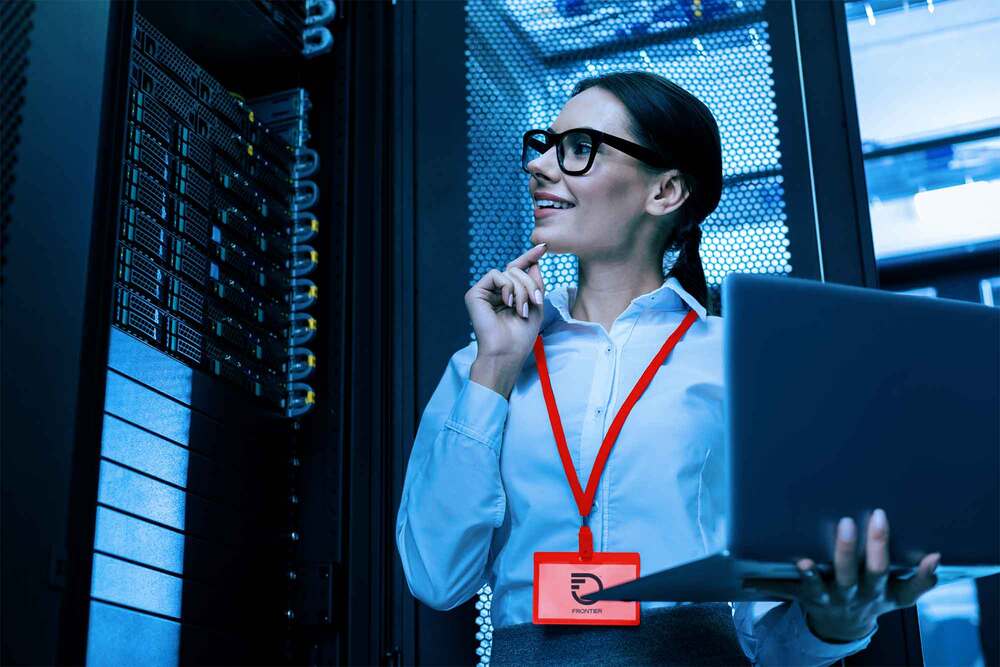 Managed Wi-Fi
Improve your customer and employee experience with wireless connectivity.
Robust Wi-Fi up to 10,000 square feet.
Indoor and outdoor coverage.
Separate private and guest Wi-Fi for secure, effective networks.
Customizable guest login screen.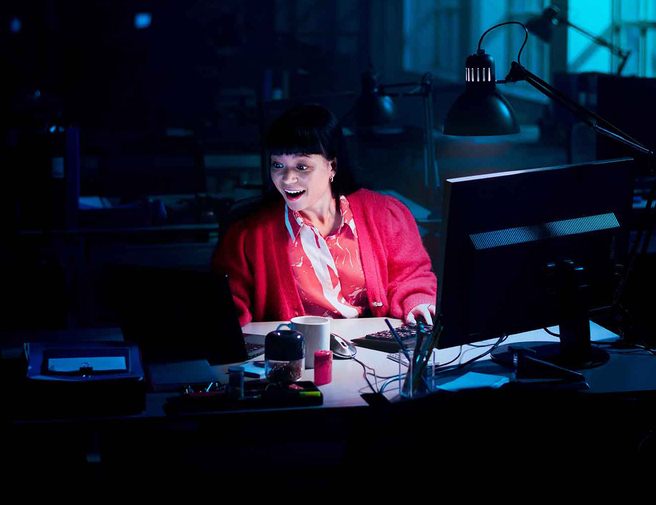 Managed Cellular Failover
Keep your critical applications up and running, even if your internet drops.
Automatic failover if the internet drops.
Installed to optimize cellular signal coverage.
Unlimited data in a failover to keep you working effectively.
Encryption is supported to protect data during an outage.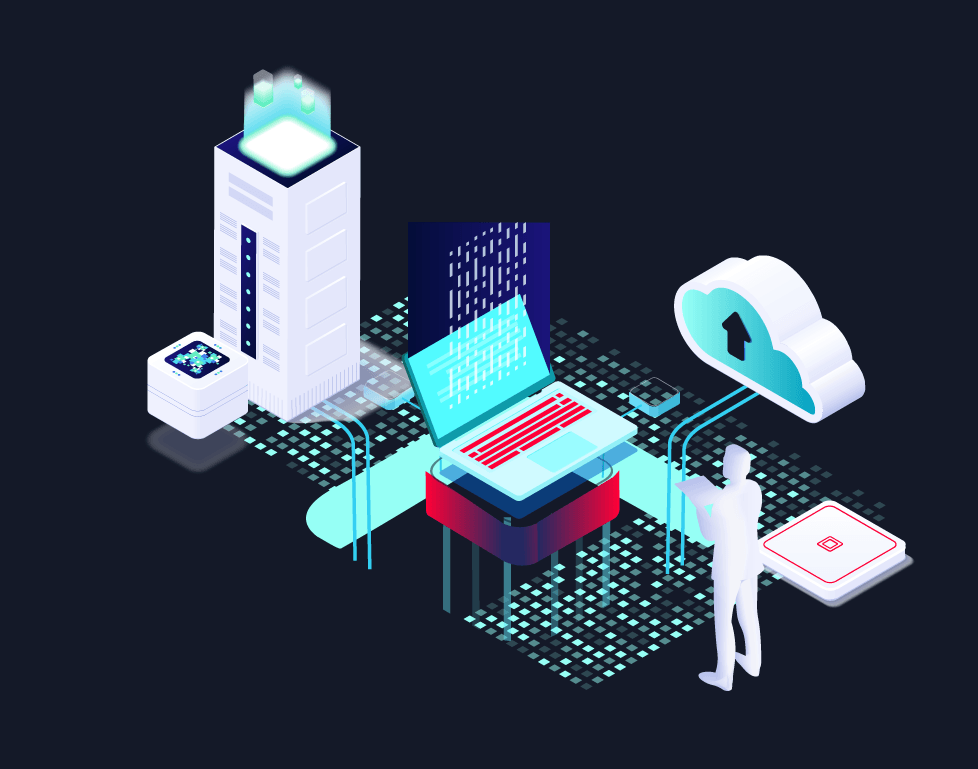 Managed Network Services gives leaders the space to think strategically
Gone are the days where IT leaders' top priorities are managing in-house technology. Today, CIOs and tech leaders are tasked with managing/securing technology and delivering strategic initiatives that enable company growth.
View Infographic
Keep your business going
Portfolio of services
A portfolio of network services with Managed Dedicated Internet at the core - choose the right mix for your business today and adapt as you grow tomorrow.
Single pane of glass
Improve network visibility and monitor all your managed services in real time with the Meraki Dashboard.
One contact, one provider
Streamline support with one contact, one provider and one number to call for network management and troubleshooting.
Save money, maximize productivity, and spend more time focusing on the mission critical as we install, configure, secure, monitor and update your network day-to-day.
Reduce downtime with guaranteed 99.99% circuit availability, proactive monitoring, and automatic failover.
Have peace of mind knowing your network is secure, with advanced cyber defense and regular firmware updates to protect against the latest threats.
Allow your employees to work effectively in and out of the office with fast, robust Wi-Fi reaching up to 10,000 square feet, and secure client VPN for remote access.
Meet changing priorities and allow your business to grow with network enhancements. Simply choose the additions you need, and we'll handle the rest.
Make informed decisions based on live network data from your Meraki Dashboard.
Frontier will provision a MNS solution with equipment ("MNS Solution" and "MNS Equipment," as applicable) deployed and configured at the designated Customer Service Location that includes Managed Dedicated Internet service and Customer selected MNS service enhancements ("MNS Enhancements") as further described in the Frontier Network Services Schedule. Cisco's applicable terms, including the following
https://www.cisco.com/c/dam/en_us/about/doing_business/legal/OfferDescriptions/meraki.pdf
. will apply.