VOICE & collaboration
Make the call for reliability with
SIP Trunking
Upgrade your legacy PBX with a private VoIP connection that allows you to easily manage your phone system. One reliable network. One reliable partner.
your challenge
You rely on your phone system to reach the outside world.
Are your trunk lines keeping you connected?
Lost customer calls. Lost productivity. Lost revenue. The trouble with traditional PBX goes beyond hardware failures. It's your time and money on the line. Which calls for more reliable connections and a VoIP network.
Old system, big expense
Old systems do not have the capability for work at home or mobile.

Scaling is inefficient
Adding capacity takes a significant investment with legacy connections.

Lines are stretched thin
All it takes is an unexpected wave of calls and your phone lines are blocked indefinitely.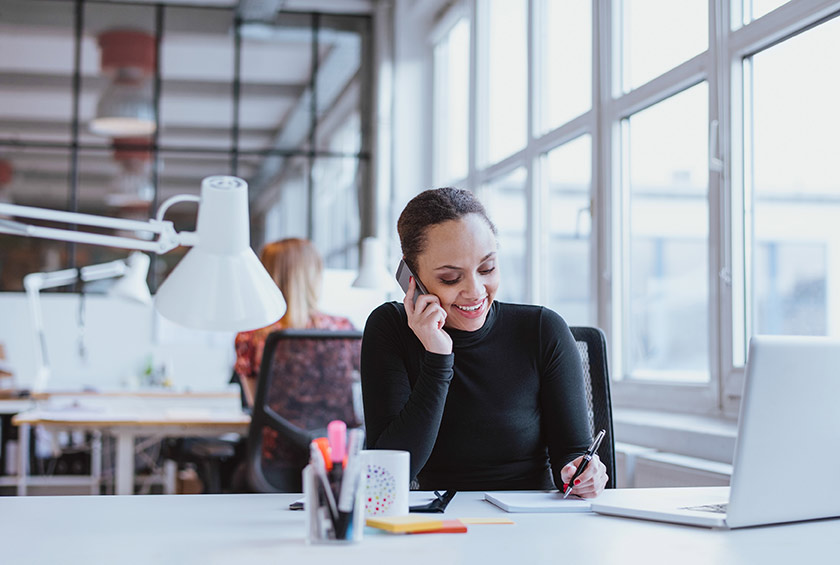 the answer
SIP Trunking on our private VoIP network
Frontier SIP Trunking reliably consolidates your voice needs into one place. You can easily manage different features and grow your business more efficiently—all on your own terms. It's clear communication makes all the difference.

Call on a world of productivity and cost savings
partner with us
- Realize immediate ROI
- Better manage call traffic and flow
- Boost employee productivity
- Scale at the speed of your business, wherever you may grow
- Keep your communications private and secure
related content
BLOG

Bandwidth to Meet Gen Z Consumption Habits

Salisbury School Case Study

learn more

BLOG

Increasing Profitability Through Improved Customer Service

How the Contact Center can help make your company more profitable year-over-year

learn more

BLOG

Understanding the Total Cost of Ownership

To build a proper business case, it is important to fully understand and evaluate the often hidden ...

learn more