Intelisys
The goal of Intelisys is to optimize the independent sales channel experience and to raise the standards of how business telecommunications services and cloud services are bought and sold.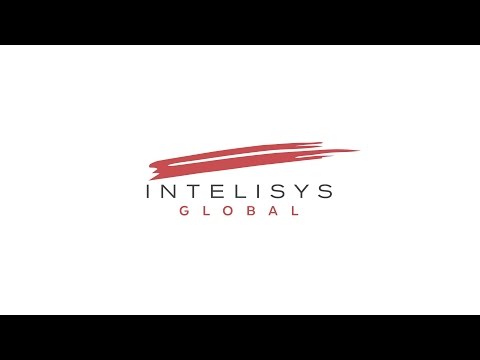 Get down to business with Intelisys
Save time, effort, and cost by working with Intelisys to offer telecom solutions to providers. With no minimum quotas or provider restrictions, Intelisys removes obstacles from its agents and instead gives all the resources needed for agents to quickly build relationships with clients and get solutions implemented rapidly.